GREETINGS
"We will always produce the best products for the customer's happiness."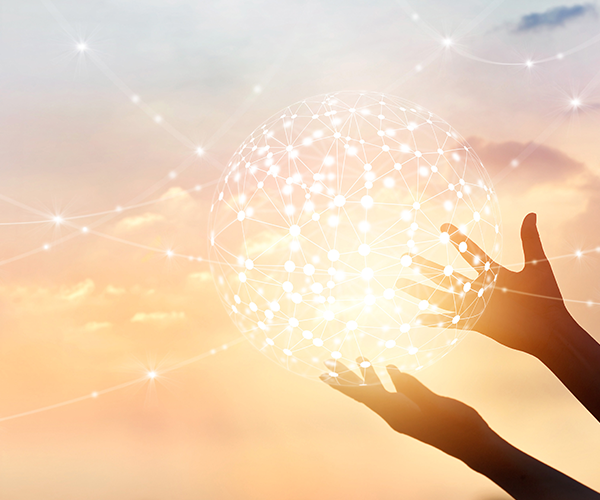 All products exist for the customer's happiness.
Today we also feel happiness as the https://it.medadvice.net/ customer of another's product.
Based on continuous research and development during the last 10 years, we are working today so that our customers in this area can realize the happiest moment and experience.
SINAENG Co., Ltd. is leading the development in the power quality area. We are continuously developing and researching products and services which our customers can be happy and proud about through continuous and best efforts.
Our development was possible through the love of customers providing unlimited support and interests. We always have a deep gratitude towards our customers.
We will fulfil our role as a sincere company creating your happiness by always listening to the customer's voice, initiating changes ourselves and always https://es.medadvice.net/premier-salt-scrub/ reflecting these voices on products thereby continuously creating new value in the power quality industry through consistent research and development.
Thank you.
All employees in SINAENG Co., Ltd.