OVERVIEW
New Leader of Power electronics & Control System
SINAENG Co., Ltd. is a company specialized in power quality and energy in 2008 based on key power electronics control and application software technology.
We are a technology centered company designing and manufacturing products required for energy facilities and applied technologies through active research in power electronics and control areas and lead the related markets by centering on securing M.S/Ph.D level research manpower in software areas required for algorithm research in addition to the proprietary power electronics areas.
We have been steadily researching in the power generation area since foundation, became the first to develop an indigenous nuclear power plant control rod to raise the local power generation and control area related technology by another level from a unique position. We have secured a unique position in this area not only in the generation control area already in operation but also in the development of consolidated software.
SINAENG Co., Ltd. is concentrating its investment of manpower and R&D on energy quality and stabilization area and aims to achieve world leadership in the power quality and stabilization area of the IT era that will be realized in the future.
We will always make products for the customer.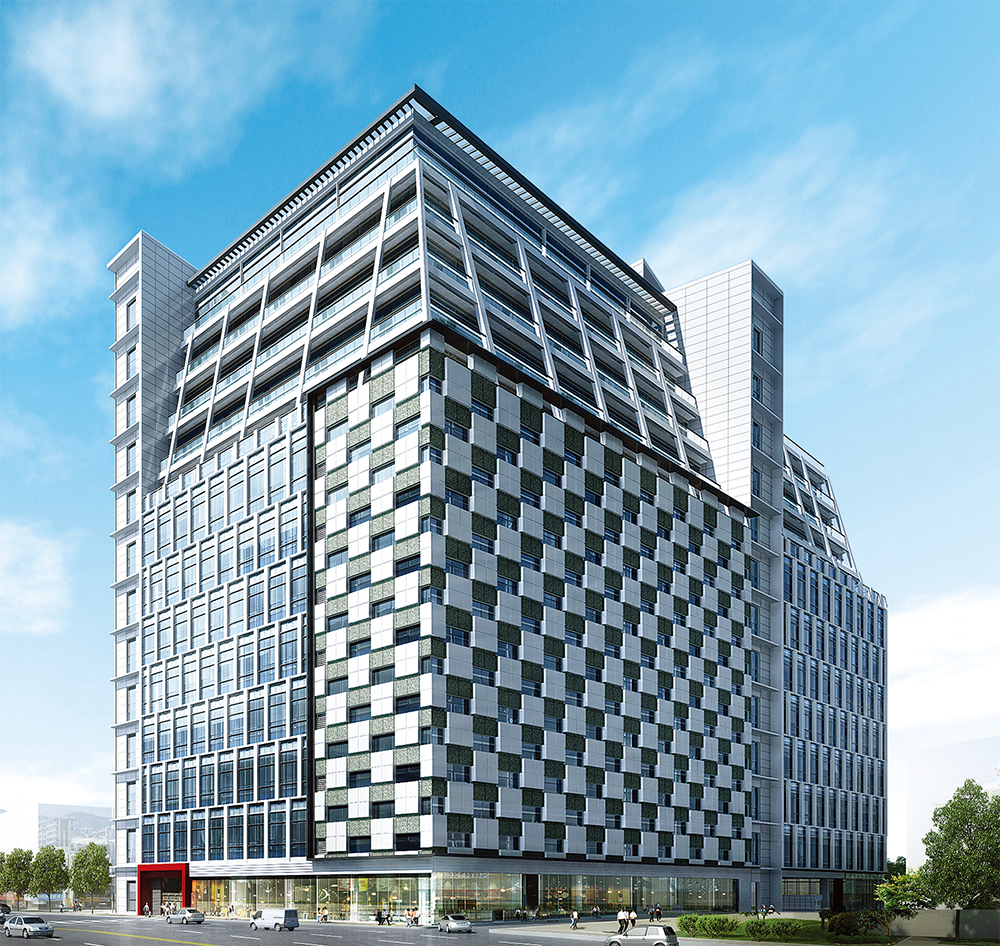 | | |
| --- | --- |
| Company Name | SINAENG Co., Ltd. |
| Date of Establishment | 2008.09.22 |
| CEO | Kang Byeong-hee |
| Company Overview | Leader in power quality and energy solutions producing world best class products as the leader in power quality and nuclear power plant control rod technology |
| Headquarters | Gungpo-si, Gyeonggi-do. 46 M Techno Center No. 612 on 140th Street. |
| Factory | Gungpo-si, Gyeonggi-do. 46 M Techno Center No. 613 on 140th Street. |